PRIME regularly invite notable researchers in Computer Graphics to present their articles. It's a great opportunity to follow the state of the art, discover other fields and have discussions with the authors.
You can find the record of the first reading group iteration (2021) here: https://sites.google.com/view/cg-reading-group-imperial/planning.
Below are listed the past and upcoming reading groups for this current iteration (2022-2023).
View All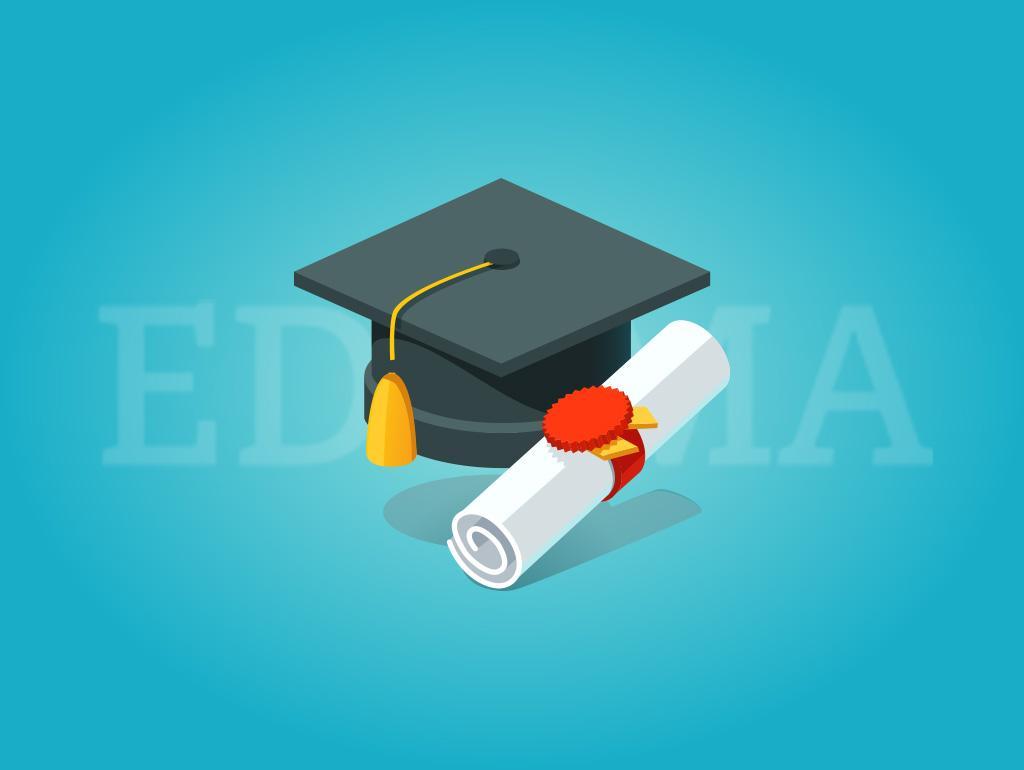 For this reading group session 18th October, 2022, we would like to discuss about applications of spectral rendering. In particular, wave optics effects such...