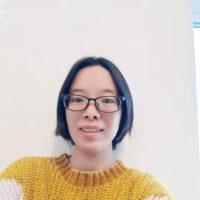 Wen Cao
Start Date : 22 Feb 2021
Hello, my name is Wen Cao. I am ESR11 in the PRIME ITN.
I received a Master's degree in Optics  from the China University of  Science and Technology. I joined the PRIME-ITN as an PhD at Linköping University.
My project is concerned with sparse sub-space representations  in Computer Graphics.
GitHub :WenCao1101 (wen cao) (github.com).