PRIME will provide a training program for the ESRs, through intensive cross disciplinary training in scientific, technical, entrepreneurship, innovation, transferable and communication skills.
The training through research and network training events will be complemented (to achieve the necessary ECTS, when applicable) by local training, defined in each ESR Personal Career Development Plans and approved by the supervisors and Supervisory Board. We aim to train a new generation of scientists with awareness of gender aspects (social and cultural) on the design and output of research.
View All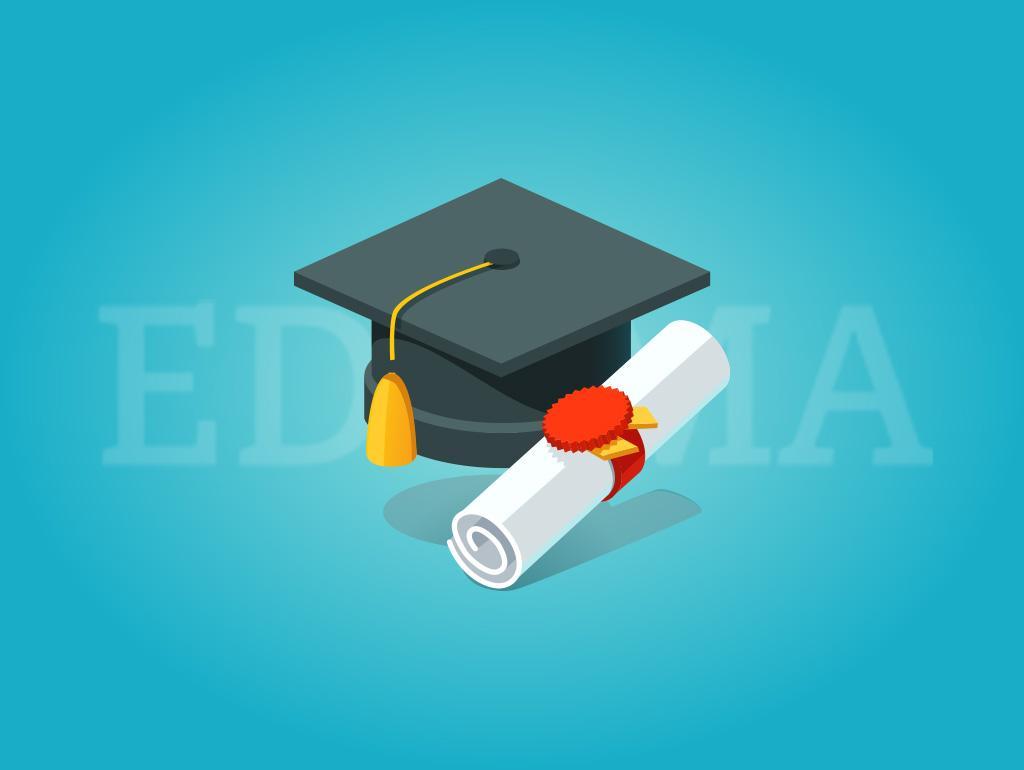 Trade-offs in appearance capture and representation by Tim Weyrich Professor Weyrich introduces radiometry and appearance representations. Appearance is not restricted to the shape of...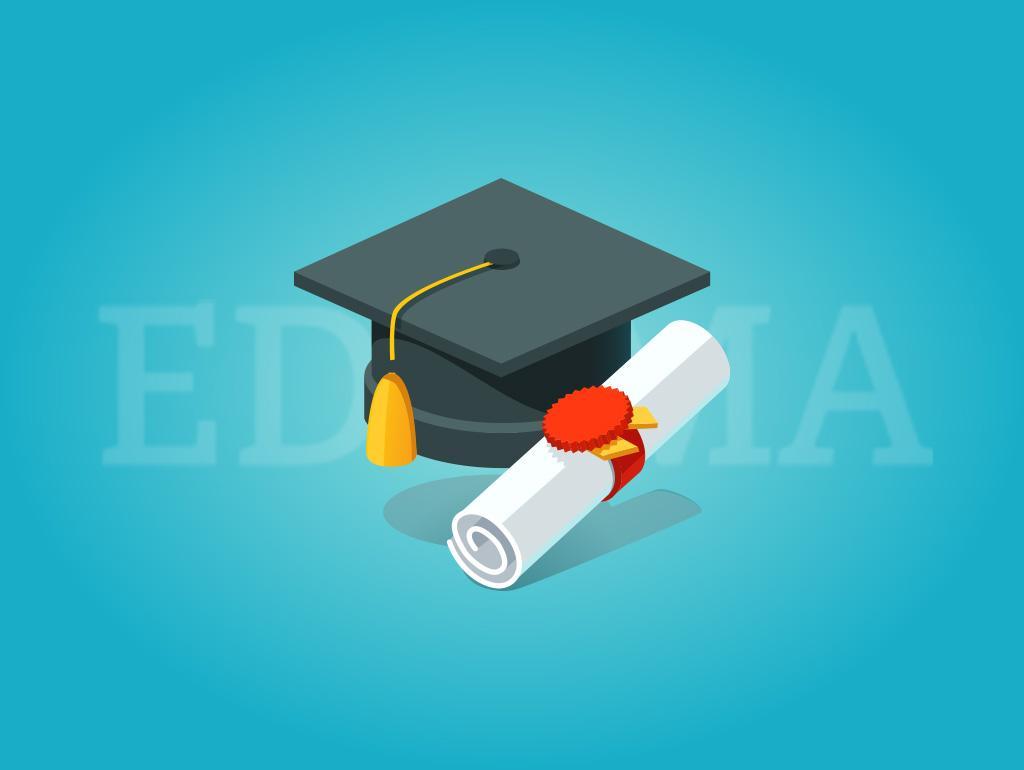 On December 1, 2021, the project participants managed to meet in person for the first time. Despite timely preparations, the meeting realization was uncertain...